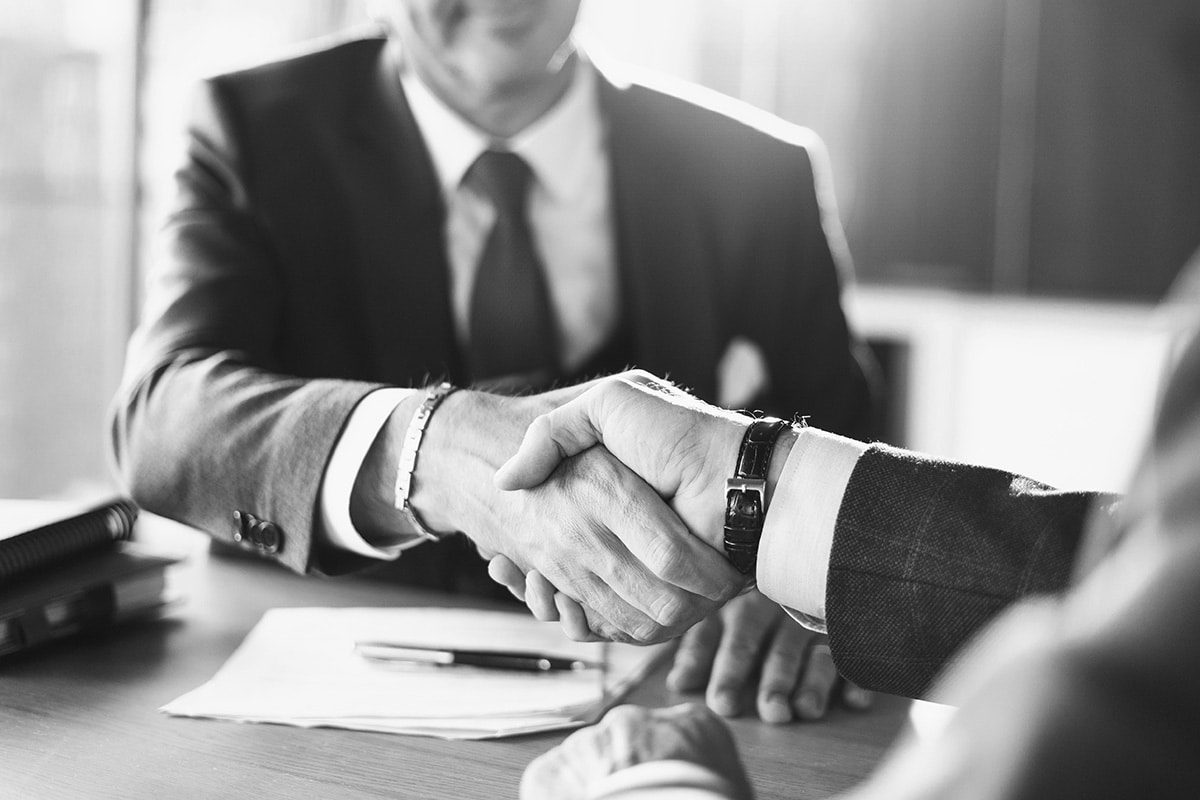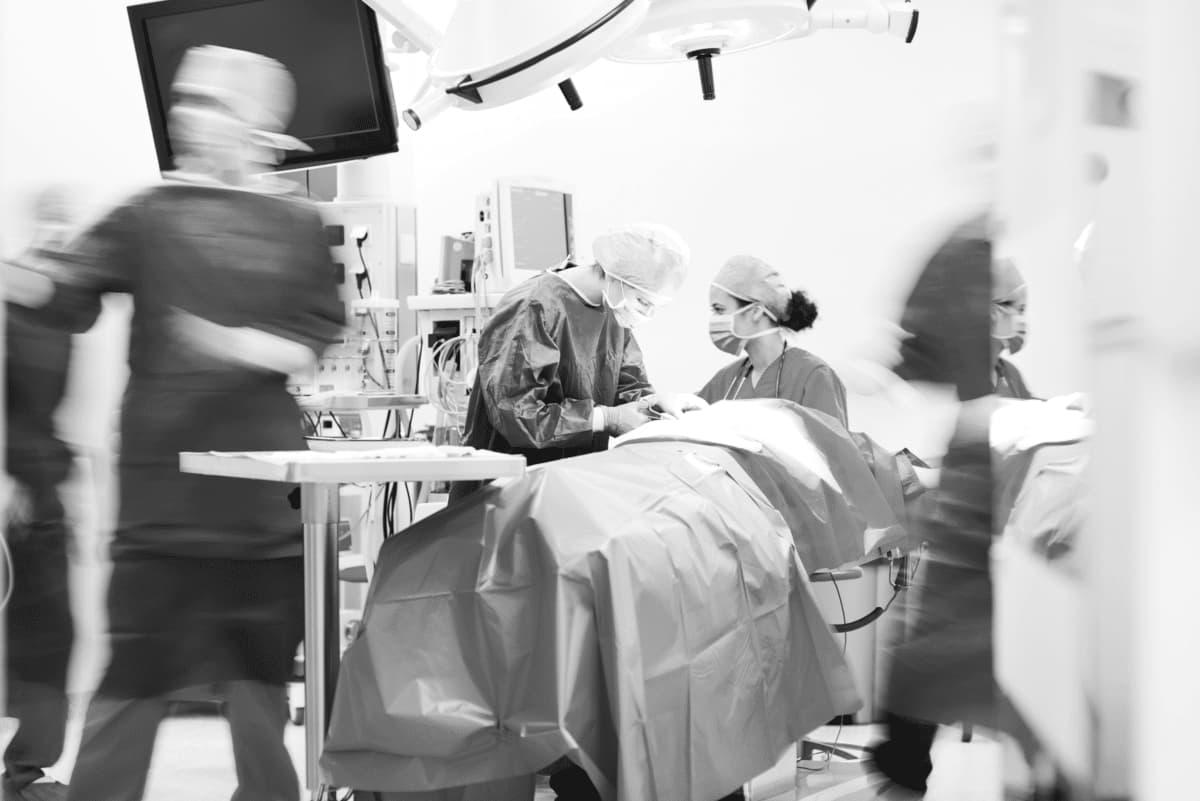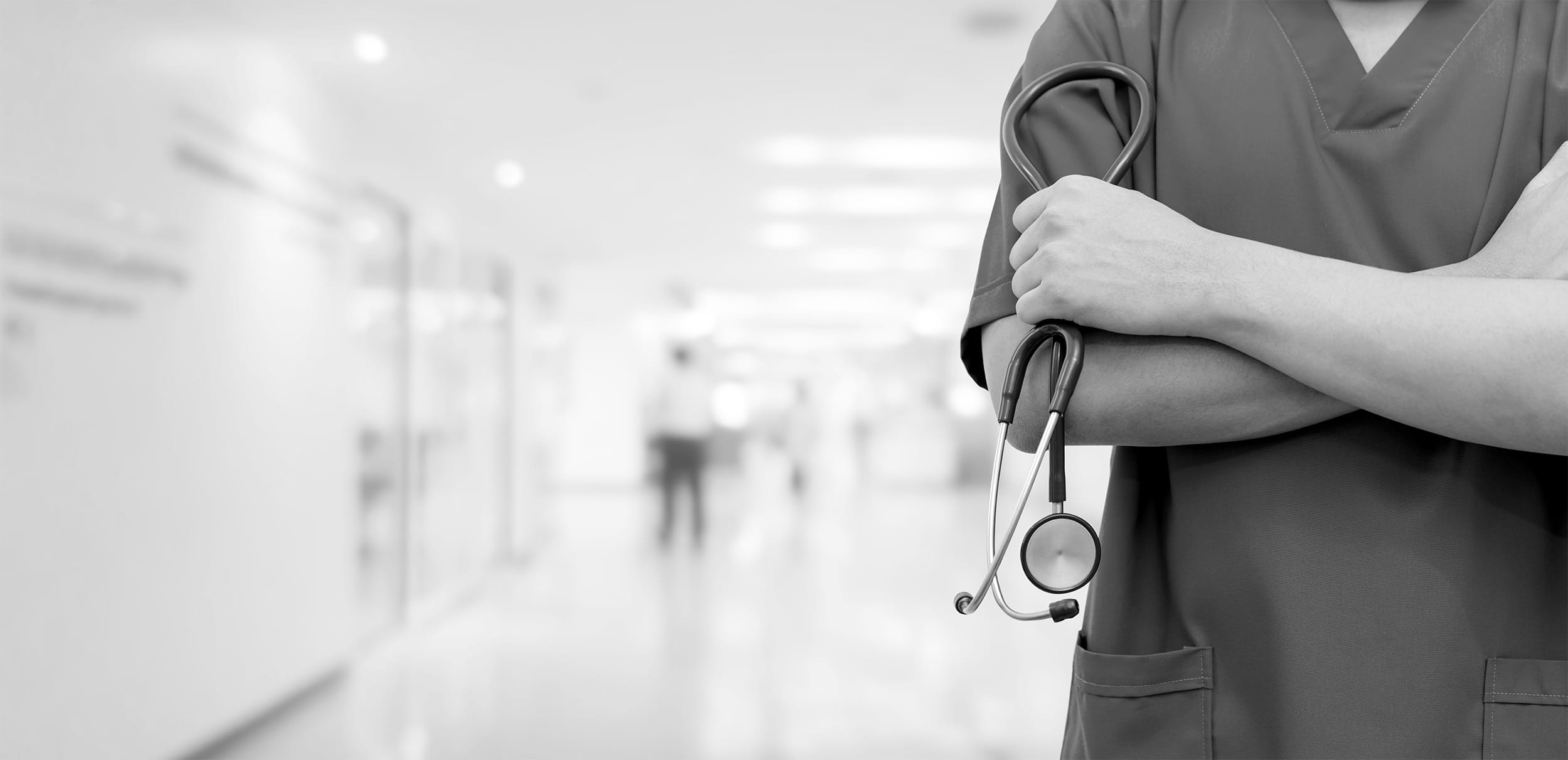 Provation Acquires iProcedures
iProcedures is now part of Provation
We are proud to announce our acquisition of iProcedures, #1 ranked Anesthesia Vendor best known for the cloud-based AIMS platform, iPro Anesthesia. Together, iProcedures and Provation become an industry leader in both GI and anesthesia with end-to-end clinical productivity solutions that span the entire perioperative continuum.
SurgicalValet
Provation® SurgicalValet™ Care Coordination
Want to reduce case cancellations, delays, and readmissions? Cloud-based SurgicalValet can help you simplify the entire patient procedure - from online intake to readmission prevention, and everything in between!
Provation Content Shop
Now Open!
Provation® Clinical Content Shop
The value of order sets and care plans is intrinsically linked to the quality of the content. Provation's trusted medical content is built with the latest evidence and best practices to help your facility reduce clinical variability and improve patient care. And the best part - it's now available à la carte.
COVID Order Set
Free For Healthcare Providers
COVID-19 Order Set and Care Plan
In the midst of the coronavirus (COVID-19) pandemic, we want to keep healthcare providers equipped with the latest evidence-based order set and care plan content available for COVID-19. Our team of medical content experts has been working around the clock to help ensure we're providing you the most current evidence-based content available for the virus.
Testimonial video
Our Customers Say It Best
At Provation, we take our customers' feedback to heart. In fact, it impacts everything we do. See what it's like to be a Provation customer.
Provation Puts Clinical Productivity into Practice
Provation is the premier software provider of procedure documentation and clinical decision support solutions. From cloud-based and on-premise procedure documentation software to evidence-based order set and care plan management solutions, we're ready to help you put productivity into practice.
Why Your Peers Love Provation
PRODUCTIVITY ACROSS THE MAP
Provation is trusted in more than 3,300 hospitals, ambulatory surgery centers (ASCs) and medical offices, including 42 of the top 50 U.S. hospitals for gastroenterology (GI) and GI surgery.