Provation® MD and MultiCaregiver Improve Documentation, Reporting and Reduce Costs for The Endo Center at Voorhees
Focusing on the measures that matter most and developing technology-driven strategies to achieve your care quality improvement goals is a winning combination.
Provation MD drives increased revenue-per-encounter and patient throughput at Presence Health, an award-winning safety net medical center in Chicago, for an annual cost savings of $150,000.
Read the Case Study
See how Quality Concierge®, built in partnership with the Anesthesia Quality Institute (AQI), helped a health system's anesthesia department replace manual, self-monitored anesthesia quality reporting processes with automation.
Read the Success Story
See how cloud-based Provation® SurgicalValet™ Care Coordination and Quality Reporting Platform can help strengthen relationships between anesthesia groups and hospital partners, from the voice of Provation customer and consultant Dr. Brian Woods of NorthStar Anesthesia.
Read the Success Story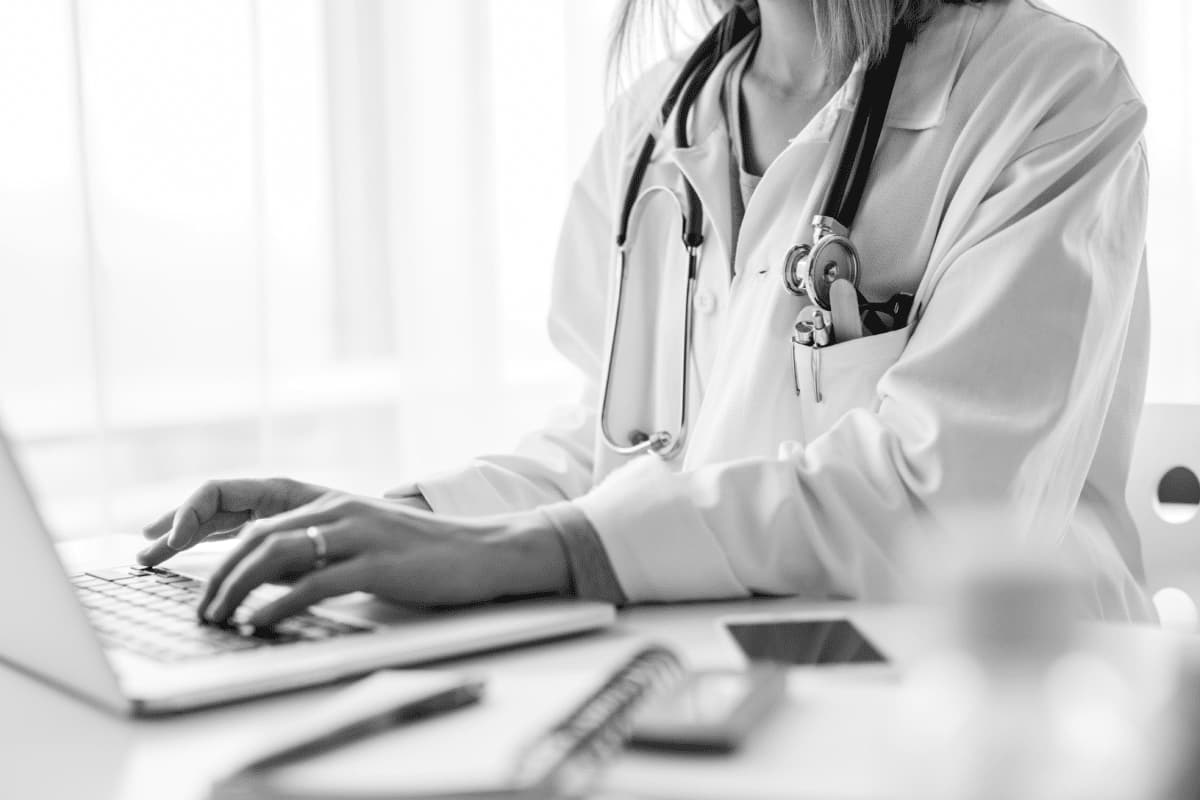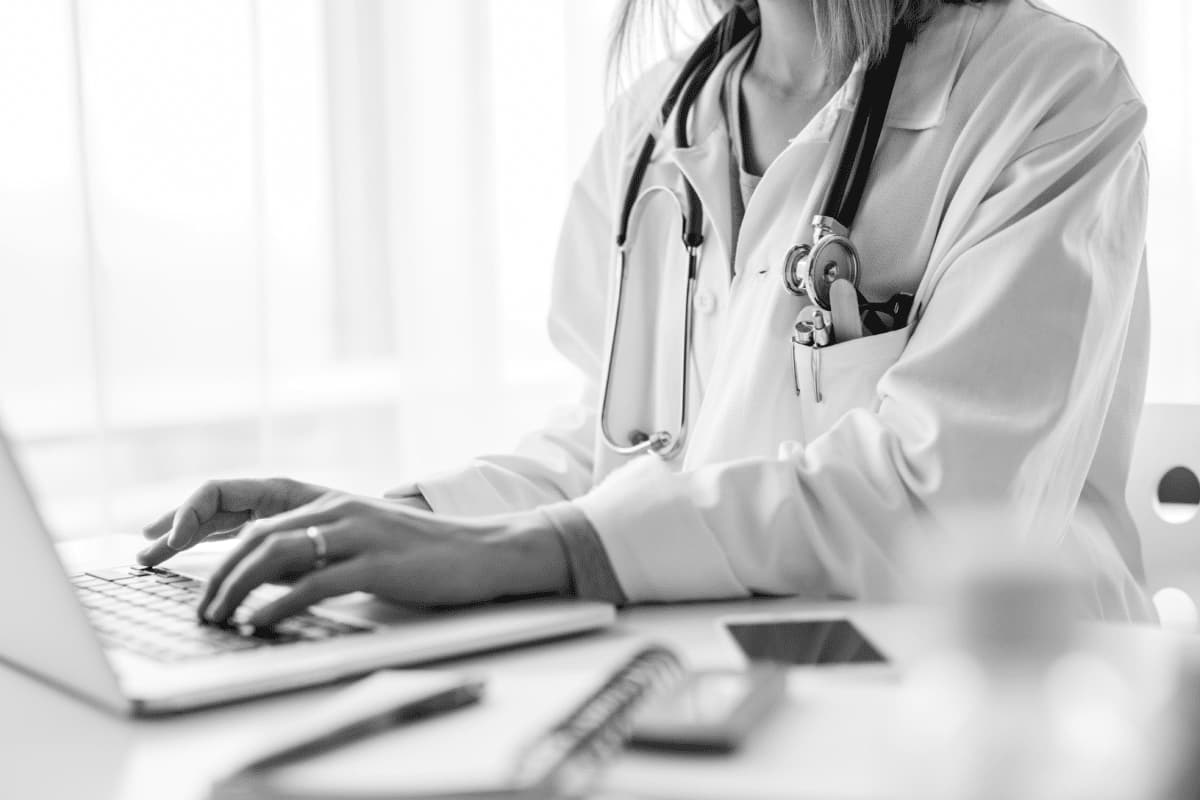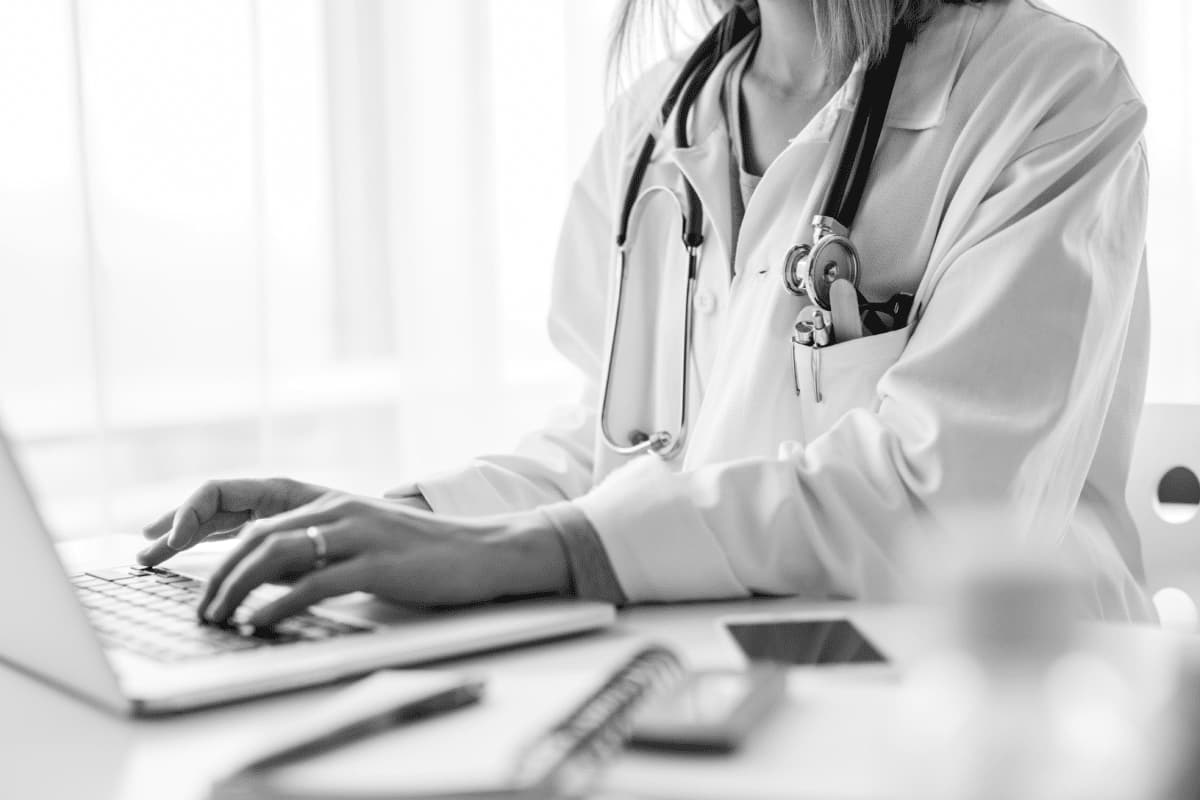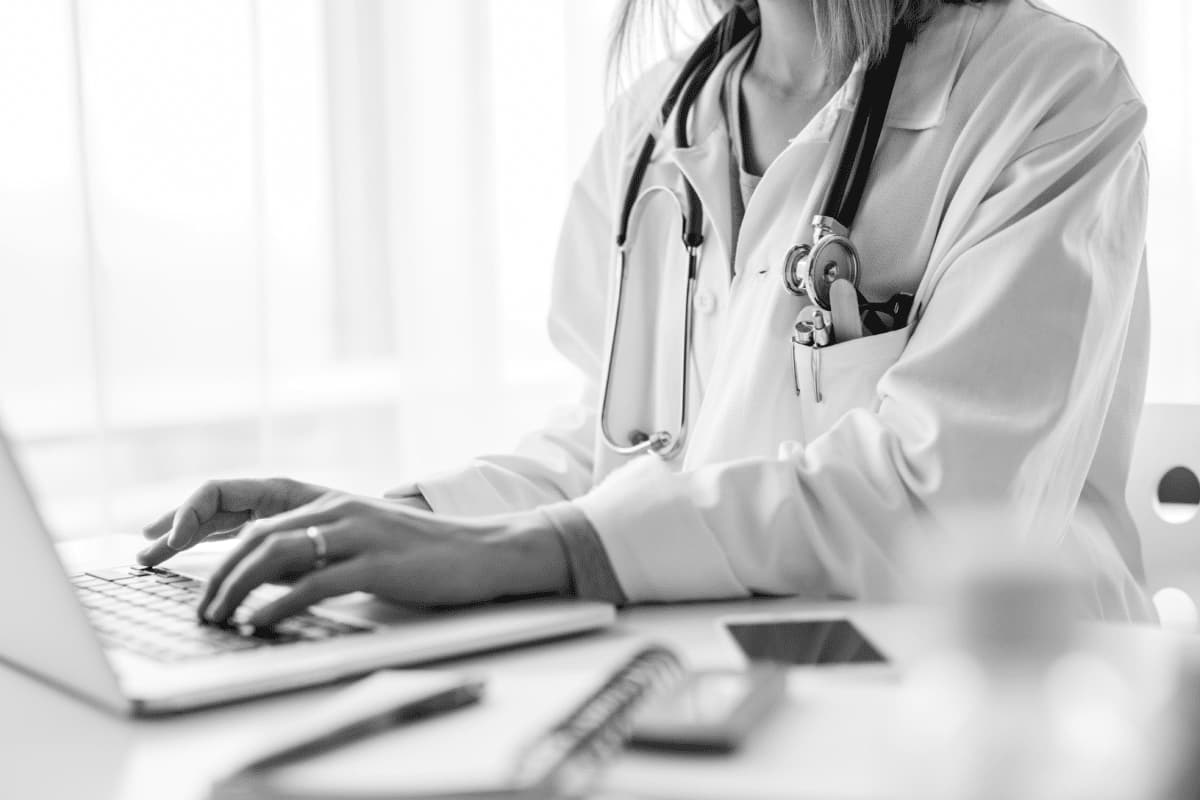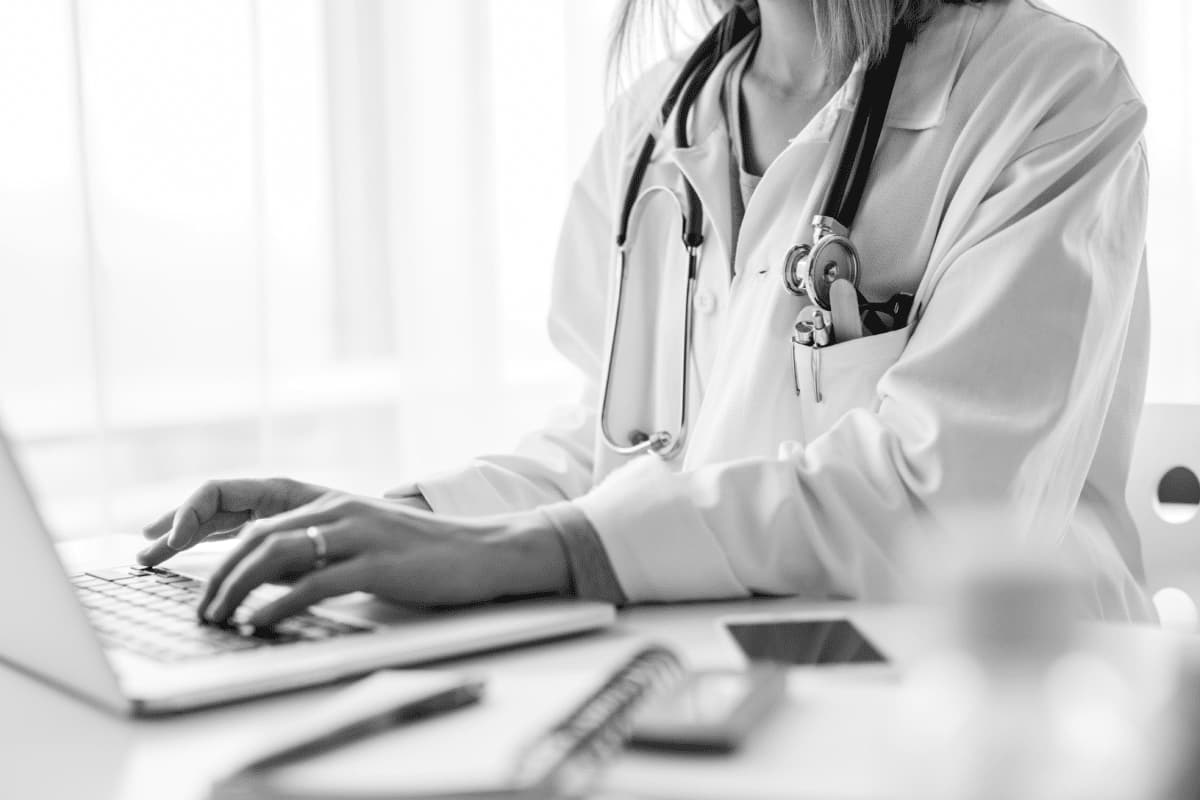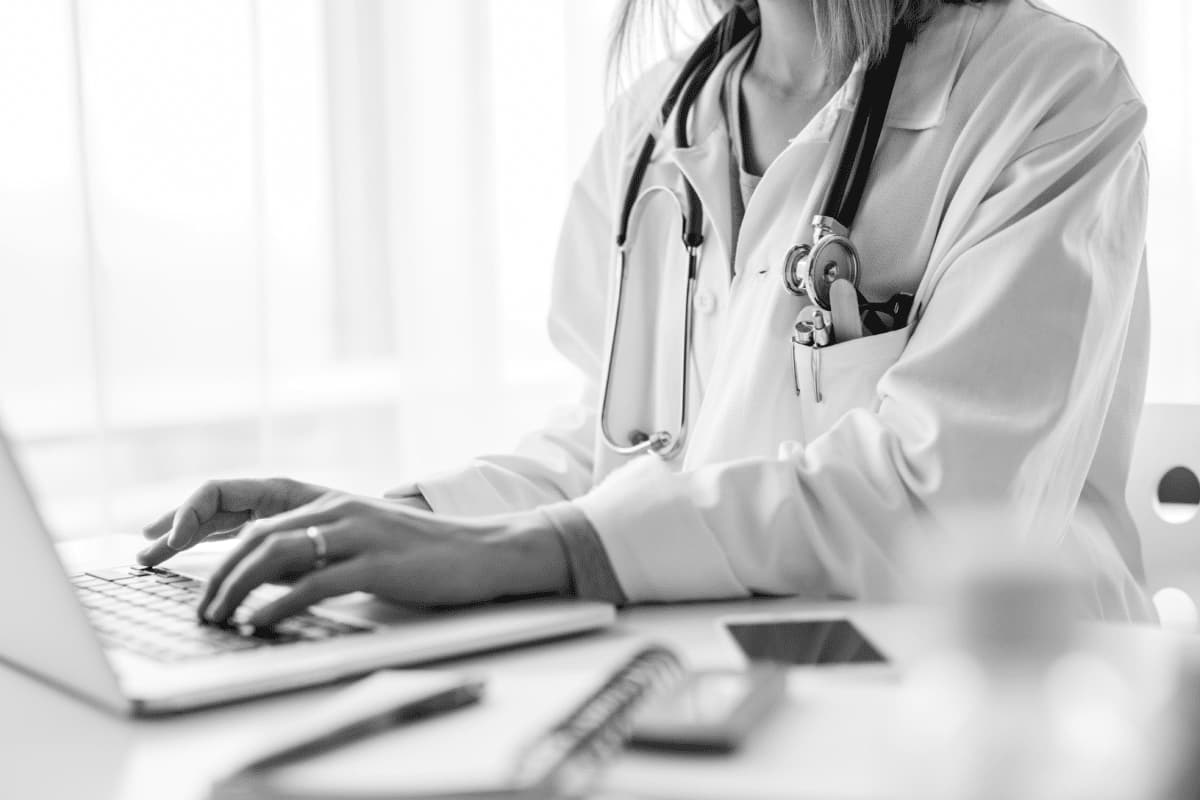 Heidi Hunter-Nelson, RN
"At a lot of other centers, you get a one-page statement of what happened during the procedure, and you get pictures on another piece of paper. That is not as comprehensive as what you get from Provation. No other report is this complete."
— Heidi Hunter-Nelson, RN
Walnut Creek Endoscopy Center
Ryan Green, MD, PhD
"Provation has been great in allowing us to customize the modules with clinical content and the language that we need to use to be compliant with the various documentation payers and other regulatory bodies."
Walnut Creek Endoscopy Center
Barbara Trots
"Our staff was trained and we trained a super user to troubleshoot here and there. That helps with the support because, eventually, the Provation implementation folks have to leave. So we had to have our staff able to support the doctors. The super user gets right in there and works with the physicians to resolve problems."
Presence Saints Mary and Elizabeth Medical Center (PSMEMC)
Kevin Hoak, MHA
"We were [originally] looking at the savings [not] at revenue enhancement. That naturally occurred after we implemented it. The revenue enhancement we saw was better than the dictation savings. The physicians were capturing more of their work, and the documentation allowed our coders to appropriately code. Anytime you can increase the detail in the documentation, you have a better chance of having appropriate coding."
Director of Perioperative Services
Presence Saints Mary and Elizabeth Medical Center (PSMEMC)
AJ Venezia
"Provation MD's features and functionality, customizability and user-friendly interface quickly won over our clinical staff. This contributed to the compressed timeframe needed to realize the full value of our investment. Overall, Provation MD and team have exceeded our expectations."
Andrew Weiss
"There is an emphasis in healthcare to reduce medical errors and to do this you have to keep your eye on the ball. Removing paper charting is one way that you can do that. By removing the inconsistencies that come with paper documentation and ensuring that you have accurate information, these systems improve accuracy of documentation, while reducing costs."
The Endo Center at Voorhees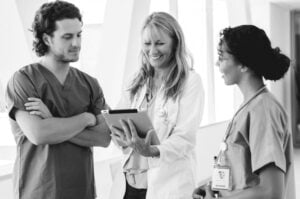 By replacing a modified dictation- and transcription-based process with Provation, physicians cut down documentation time to just 15 to 20 seconds.
Read More

→
Want to learn more about how Provation can help your organization?