Provation Apex Documentation Solutions for Multiple Specialties
Check out these exciting solutions within the Provation Apex platform – now available for gastroenterology (GI) and pulmonology.
Other specialties and functionalities are under development.
Right-Sized Price for All Sites
Affordable Subscription - Only Pay For What You Need
Modest Upfront Software Investment
No Server Backups to Maintain
Minimal IT Footprint and Support Needed
All of these facilities are reaching peak productivity with Provation Apex.
Why Not You?
Tampa Outpatient Surgical Facility
Madison County Memorial Hospital
Mountain Vista Surgery Center
Gulf Coast Surgical Center
Jacksonville Beach Surgery Center
Sun City West Surgery Center
Tampa Bay Regional Surgery Center
West Feliciana Parish Hospital
Center for Outpatient Surgery
St. Joseph Center for Outpatient Surgery
Great Lakes Bay Surgery & Endoscopy
Gulfshore Endoscopy Center
Your Data is Protected with Provation Apex Cybersecurity
Rest Assured! Provation complies with and has achieved industry security certifications in these areas: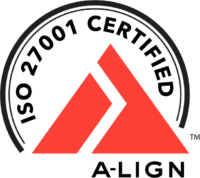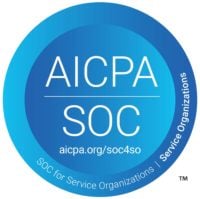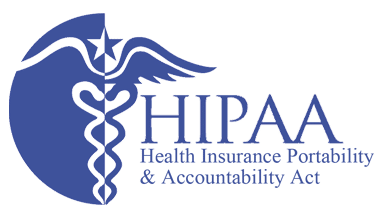 Not all SaaS clinical documentation solutions meet these standards. How confident are you that your data is protected?
Is Provation Apex Right for Your Team?
Connect with an expert to find out if Provation Apex is right for you, schedule a demo or discuss pricing.
Provation Testimonials from Your GI Peers