Invest in the Future:
Migrate to Provation&reg Apex
Enhance end-to-end clinical productivity, reduce procedure delays and cancellations, and improve the patient experience with Provation's most intuitive solution ever — Provation® Apex. Clinicians, administrators, and patients will all benefit from a single, multispecialty platform where your physicians and care team can document the entire patient visit, from pre-op to post-op. 
MD-Reports customers: Now is the time to move to the cloud.
MD-Reports is now part of the Provation family!
In 2019, Provation acquired MD-Reports. Since then, MD-Reports customers across the United States have switched to the cloud with Provation Apex. Because MD-Reports is now part of the Provation family, current MD-Reports customers can utilize Provation's most intuitive solution at a reduced rate for a limited time!
Why Migrate to Provation&reg Apex now?
For some hospitals, health systems, and ASCs, keeping up with software updates and infrastructure maintenance can be a challenge. By migrating to the cloud-based Provation Apex Platform, you can shrink your IT footprint and reduce operational burden — minimizing support staff time needed to manage software, hardware, and cybersecurity.
Consider migrating to Provation Apex now if your site is concerned with:
Is your server approaching end-of-life?

No budget for
expensive on-premises hardware?
Want to avoid maintaining new costly servers?
Explore the benefits of the cloud.
Concerned about patient data security?
Wishing you could trust advanced teams outside of your organization to protect your facility's data?
Discover Provation Apex's layers of security.
Ready to introduce efficient software to your busy schedule? Looking to quickly migrate to the cloud to take on more rooms, patients, and staff? 
Find out how easy it is to grow your facility.
Tired of analyzing and communicating clinical data using spreadsheets? Looking to improve quality, compliance, and audit preparation? 
Visualize data sets with Provation Apex.
Provation Apex Migration Considerations
Provation Apex Clinical Workflow Differentiators
Image Management
Allows clinicians to manage images by easily attributing them to diagrams with click-and-drag functionality
Coding
Generates accurate CPT® and ICD-10 codes based on procedure note selections for maximum reimbursement
Normal Note
Gives physicians the ability to document normal procedures with minimal clicks
by using standard, auto-fill templates
Workflow
Guides physicians through complete and accurate documentation of procedure notes, following their natural workflow
Provation Apex Implementation & Onboarding Process:
The Smooth Transition Clinicians Deserve
The Provation Apex Platform was built with clinicians in mind. And while many clinical teams are wary of introducing new software to their busy and sometimes complicated workflow, those transitioning to Provation Apex can rest easy.
Provation Apex has an estimated 90% physician utilization rate after implementation!
From implementation through post-launch customer support, the Provation Team works hard to ensure your migration to the cloud is seamless while improving your day-to-day physician and nursing documentation processes.
Switching from MD-Reports to Provation Apex with Ease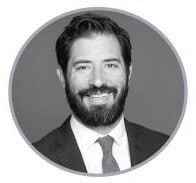 "We were very excited to have the opportunity to switch to Provation Apex at an affordable price. The transition itself was incredibly smooth and easy. Within three weeks of signing the contract, we were up and running with Provation Apex."
Dr. Max Pitman
Medical Director of Endoscopy & Gastroenterologist
Gotham Gastroenterology
Provation Apex Expert Data Migration
If you're considering migrating your site to cloud-based Provation Apex, you may be concerned about data migration. You might be asking, "Will we lose historical patient data when we migrate?"
The short answer? No. The Provation Implementation Team works diligently to ensure your data is migrated quickly and securely.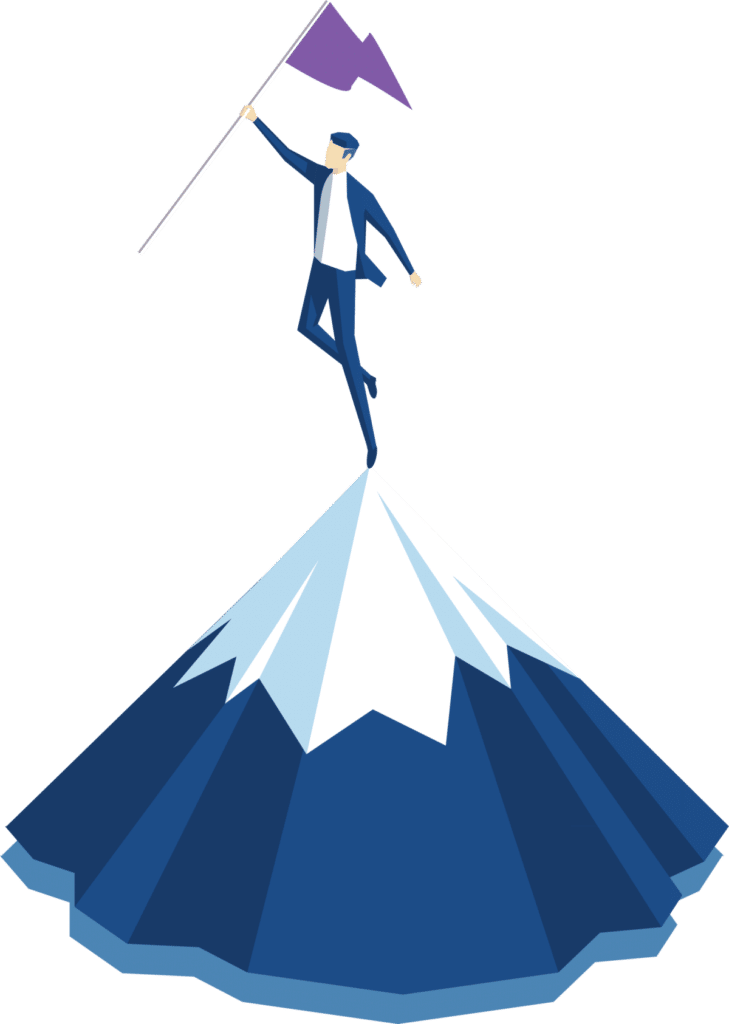 Is Provation Apex Right for Your Team?
Connect with an expert to find out if Provation Apex is right for you, schedule a demo, or discuss pricing.