0

+

Hospitals & Surgery Centers Served
Anesthesia-approved features and EHR integration
Automating documentation benefits more than just operational efficiency. Without it, paper healthcare records are often incomplete, illegible, or lost between transfer of care — putting patient safety at risk.
With Provation iPro, you can produce a more complete, compliant, legible anesthesia record and improve overall quality of care beyond measure.
Interface with EHR systems, like MEDITECH and Altera Digital Health, formerly known as Allscripts

Wirelessly stream patient physiological data from anesthesia machines

Document non-operating room procedures on the go — without being tied to a workstation

Streamline workflow templates, picture documentation, and more
Get More Out of Provation iPro AIMS
With Provation iPro AIMS at the core of your anesthesia workflow, you can further optimize your experience to support a full perioperative workflow.
Key Benefits of Automating Anesthesia Documentation
TOP 5 REASONS
Provation iPro AIMS outperforms all others
The efficiency, productivity, and accuracy of Provation iPro AIMS is unmatched. See the features that have earned us top ratings for service and support, performance, and overall user satisfaction.
#1
Mobile
#2
User-Friendly
#3
Interoperable
#4
Actionable
#5
Compliant
SUCCESS STORY
Discover The Impact iPro Can Make
Find out why this group of nearly 50 physicians based in New York said, "no anesthesiologist would go back" after switching from paper-based documentation to Provation iPro.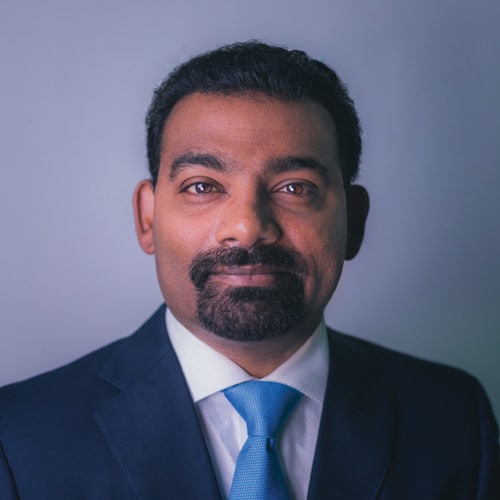 ON-DEMAND WEBINAR
See Provation iPro In Action
Access a pre-recorded demo of the product to learn more from Dr. Mani Vindhya, Chief Medical Officer and founding member of iProcedures, now part of Provation.
Customize Provation iPro to Meet Your Needs
 See how our suite of stand alone add-on solutions can streamline the entire patient encounter.
Discover How Provation iPro Can Optimize Your Team
Connect with our experts to learn about all of the ways you can tailor Provation iPro workflows to fit the unique types of cases you do.