Mani Vindhya, MD, FASA, FASE
Chief Medical Officer, Provation® iProcedures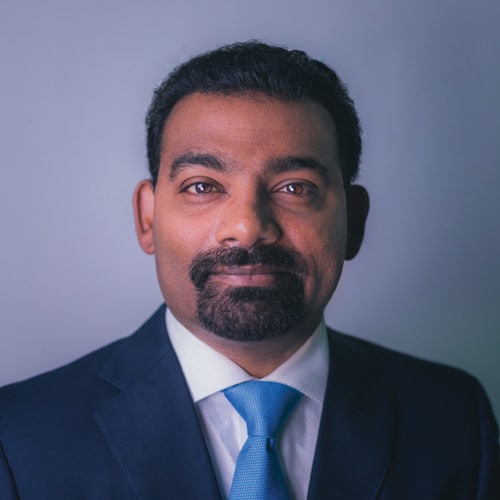 Dr. Mani Vindhya is the Chief Medical Officer and founding member of iProcedures, now part of Provation. He has been responsible for driving many of the organization's achievements, including becoming the Best in KLAS in Anesthesia Electronic Medical Records for three years in a row and the top-rated vendor by Black Book Research since 2016.
For his work as a practicing anesthesiologist, Dr. Vindhya has been recognized by Marquis' Who's Who Top Doctors 2021, nominated for Who's Who in America Marquis 2022 edition, and peer nominated for Tampa's Top Docs for 2019, 2020, and 2021.In his current clinical practice as a Cardiothoracic Anesthesiologist, Dr. Vindhya has active clinical as well as administrative responsibilities. He has the honor of being designated as the Fellow of American Society of Anesthesiologists and Fellow of American Society of Echocardiography for his distinguished service and achievements in the respective fields.
Dr. Vindhya completed his residency in anesthesiology, and fellowship in cardiothoracic anesthesiology, at Yale University, where he graduated as one of the top outgoing residents and fellows and was awarded the Vincit Omnia Award.