Anesthesia and Nursing Documentation for Exceptional Patient Care
If your care team is completing patient documentation using paper forms or stagnant electronic templates, your site is at greater risk of miscommunication, missing records and duplicate documentation. Plus, you're missing out on all the advantages of having smart software like Provation® Apex Patient Charting.
With cloud-based Provation Apex Patient Charting, Dr. Malik's care team enjoys a seamless electronic workflow. Now, they can securely create, access and update their patients' digital charts, review pathology status updates, anesthesia dosage amounts, and allergies – all in one place!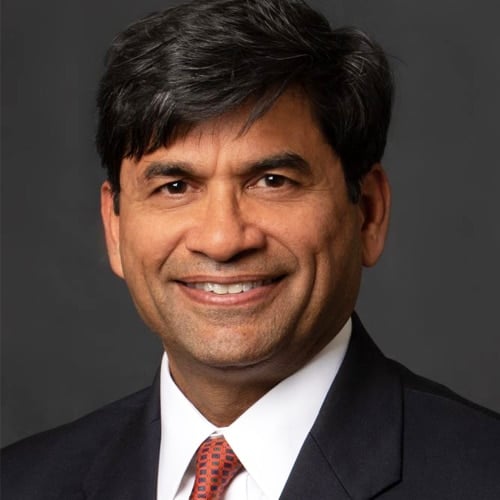 "Everyone knows where the patient is in a given phase of care, which significantly improved our care team's efficiency."
Dr. Pramod Malik
Gastroenterologist and Founder of
Virginia Gastroenterology Institute