Complete, Standardized Perioperative Documentation for Your Entire Care
Team – Nurses, Anesthesiologists and Other Caregivers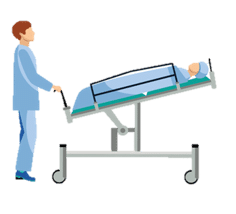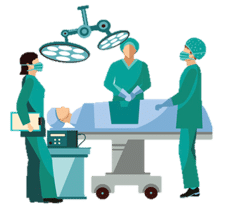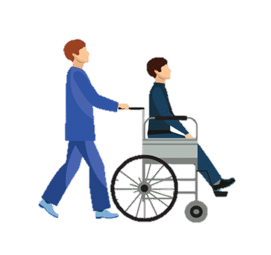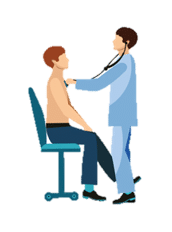 Want to See a GI Nursing Note Example from MultiCaregiver?
From nurse pre-call to patient follow-up and everything in between, Provation® MultiCaregiver can virtually eliminate paper charting. Easy to learn, even for novice nurses, our smart software helps ensure patient charts that are accurate, clear, centralized and accessible in real-time.
Consistent, thorough and reportable nursing notes
Accurate, real-time charge capture
Automatic collection of and centralized access to patient vitals, scheduling and patient demographics
Electronic signatures and sign-offs
Robust data and compliance reporting
Integration with EMRs and other IT systems
Reduction in time and costs associated with documentation and reporting while maximizing reimbursements
How does Provation MultiCaregiver Work?