Complete, Standardized Perioperative Documentation for Your Entire Care
Team – Nurses, Anesthesiologists and Other Caregivers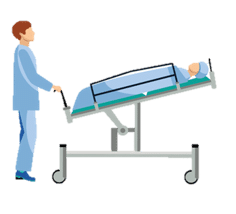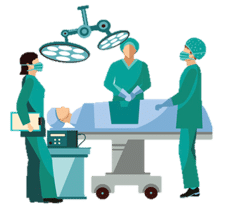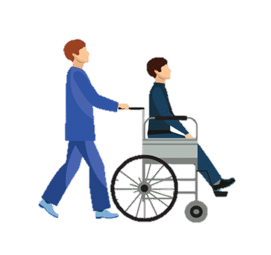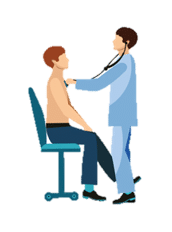 Want to See a GI Nursing Note Example from MultiCaregiver?
From nurse pre-call to patient follow-up and everything in between, Provation® MultiCaregiver can virtually eliminate paper charting. Easy to learn, even for novice nurses, our smart software helps ensure patient charts that are accurate, clear, centralized and accessible in real-time.
Consistent, thorough and reportable nursing notes
Accurate, real-time charge capture
Automatic collection of and centralized access to patient vitals, scheduling and patient demographics
Electronic signatures and sign-offs
Robust data and compliance reporting
Integration with EMRs and other IT systems
Reduction in time and costs associated with documentation and reporting while maximizing reimbursements
How does Provation MultiCaregiver Work?
Already a Provation MultiCaregiver customer?
ACTION REQUIRED!
Microsoft recently announced that the Microsoft® Internet Explorer® (IE) 11 desktop application will be retired on June 15, 2022, and will no longer be supported for certain versions of Windows 10. The Provation® MultiCaregiver application requires Microsoft Internet Explorer (IE) 11 and therefore action is required for those customers.
What action is required? Customers will still be able to access the Provation MultiCaregiver application using the Microsoft® Edge® browser with Internet Explorer mode or "IE mode." To do this, you need to perform the following actions as soon as possible, and no later than June 15, 2022:
If you are launching Provation MultiCaregiver from within Provation® MD, make sure you are updated to the latest Provation MD version 5.0.500 (January 2022 update).
Enable "IE mode" in Microsoft Edge. Here's a guide with those instructions.

If there is a message within your Microsoft Edge browser that states, "Your browser is managed by your organization," you will need to create a group policy object. Here's a guide with those instructions.
If you experience any issues or if you need assistance, please email the Provation Support Team to initiate a ticket and set up a time to get help.
Looking for a cloud-based solution that automatically updates and works with multiple browsers?