Many hospitals, ambulatory surgery centers (ASCs) and health systems experience significant procedure documentation challenges. Most physician documentation methods, including dictation, transcription and EMRs, lack standardization which can lead to inaccurate, incomplete and non-compliant procedure notes. The resulting reports are not searchable or easy to analyze because they are built with unstructured data. Not to mention, insufficient, tedious workflows lead to financial losses and frustrated physicians.
There's a better way to document procedures.
Provation MD
Trusted by 16 of the top 20 GI hospitals in the U.S.1
Has more than

95%

overall customer retention rate
Is the gold standard in GI procedure documentation software
Are you spending more than 5 seconds calculating your ADR on a daily basis? There's a better way: Provation Automated ADR
Check out our on-demand webinar featuring a demo of Automated ADR. Hear from Sarah Williams, manager at Gastroenterology Specialists, on how Auto ADR has given time back to her clinicians.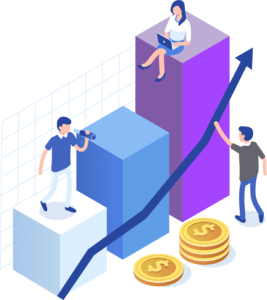 Hospitals and ASCs using Provation are realizing a substantial return-on-investment after implementing Provation MD. See for yourself.
The Benefits of Provation® MD
Find out how Provation MD impacts:
Automated ADR
Simplify and automate the process for collecting data and calculating a physician's adenoma detection rate (ADR) with Provation's Automated ADR.
Your ADR will be available for reporting immediately, at any time.
Olympus Preferred Replacement for EndoWorks®
Hundreds of EndoWorks customers have implemented Provation MD, and millions EndoWorks data records have been migrated. Provation is a preferred vendor with exclusive rights to the EndoWorks Data Migration Tool! Protect your site from patient data losses.
Provation MD Customer Insights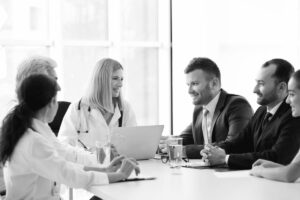 Focusing on the measures that matter most and developing technology-driven strategies to achieve your care quality improvement goals is a winning combination.
Read More

→
Ready to migrate from Provation MD to a cloud-based solution?
Explore our new cloud-based solution, Provation Apex. With customizable templates and machine-learned favorites, Provation Apex SaaS platform standardizes, yet personalizes physician workflows.
How does Provation MD compare to Provation Apex?
Check out the differences between Provation MD and Provation Apex to see which option would be best for your team.