Invest in the Future:
Migrate to Provation&reg Apex
Enhance end-to-end clinical productivity, reduce procedure delays and cancellations, and improve the patient experience with Provation's most intuitive solution ever — Provation® Apex. Clinicians, administrators, and patients will all benefit from a single, multispecialty platform where your physicians and care team can document the entire patient visit, from pre-op to post-op. 
No matter your current solution, now is the time to move to the cloud.
Are You Ready to Migrate to Provation Apex?
Find out more about how your organization can migrate to Provation Apex from your current solution.
Why Migrate to Provation Apex now?
For some hospitals, health systems, and ASCs, keeping up with software updates and infrastructure maintenance can be a challenge. By migrating to the cloud-based Provation Apex platform, you can shrink your IT footprint and reduce operational burden — minimizing support staff time needed to manage software, hardware, and cybersecurity.
Consider migrating to Provation Apex now if your site is concerned with:
Is your server approaching end-of-life?

No budget for
expensive on-premises hardware?
Want to avoid maintaining new costly servers?
Explore the benefits of the cloud.
Concerned about patient data security?
Wishing you could trust advanced teams outside of your organization to protect your facility's data?
Discover Provation Apex's layers of security.
Ready to introduce efficient software to your busy schedule? Looking to quickly migrate to the cloud to take on more rooms, patients, and staff? 
Find out how easy it is to grow your facility.
Tired of analyzing and communicating clinical data using spreadsheets? Looking to improve quality, compliance, and audit preparation? 
Visualize data sets with Provation Apex.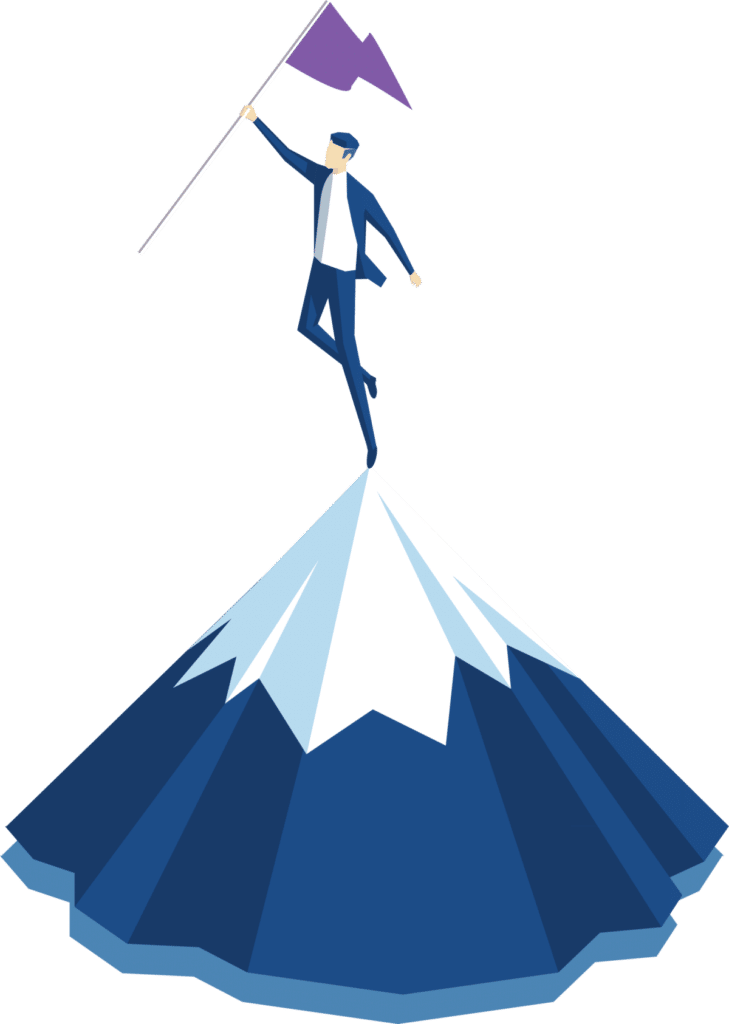 Is Provation Apex Right for Your Team?
Connect with an expert to find out if Provation Apex is right for you, schedule a demo, or discuss pricing.