Provation Apex Documentation Solutions for Multiple Specialties
Check out these exciting solutions within the Provation Apex platform – now available for gastroenterology (GI) and pulmonology.
Other specialties and functionalities are under development.
Right-Sized Price for All Sites
Affordable Subscription - Only Pay For What You Need
Modest Upfront Software Investment
No Server Backups to Maintain
Minimal IT Footprint and Support Needed
Multispecialty Physician and Nursing Documentation
Provation is the trusted clinical productivity software provider for leading gastroenterologists and pulmonologists. With Provation Apex, clinicians experience specialty-specific, deep medical content and workflows for GI and pulmonology in the cloud. More specialties coming soon!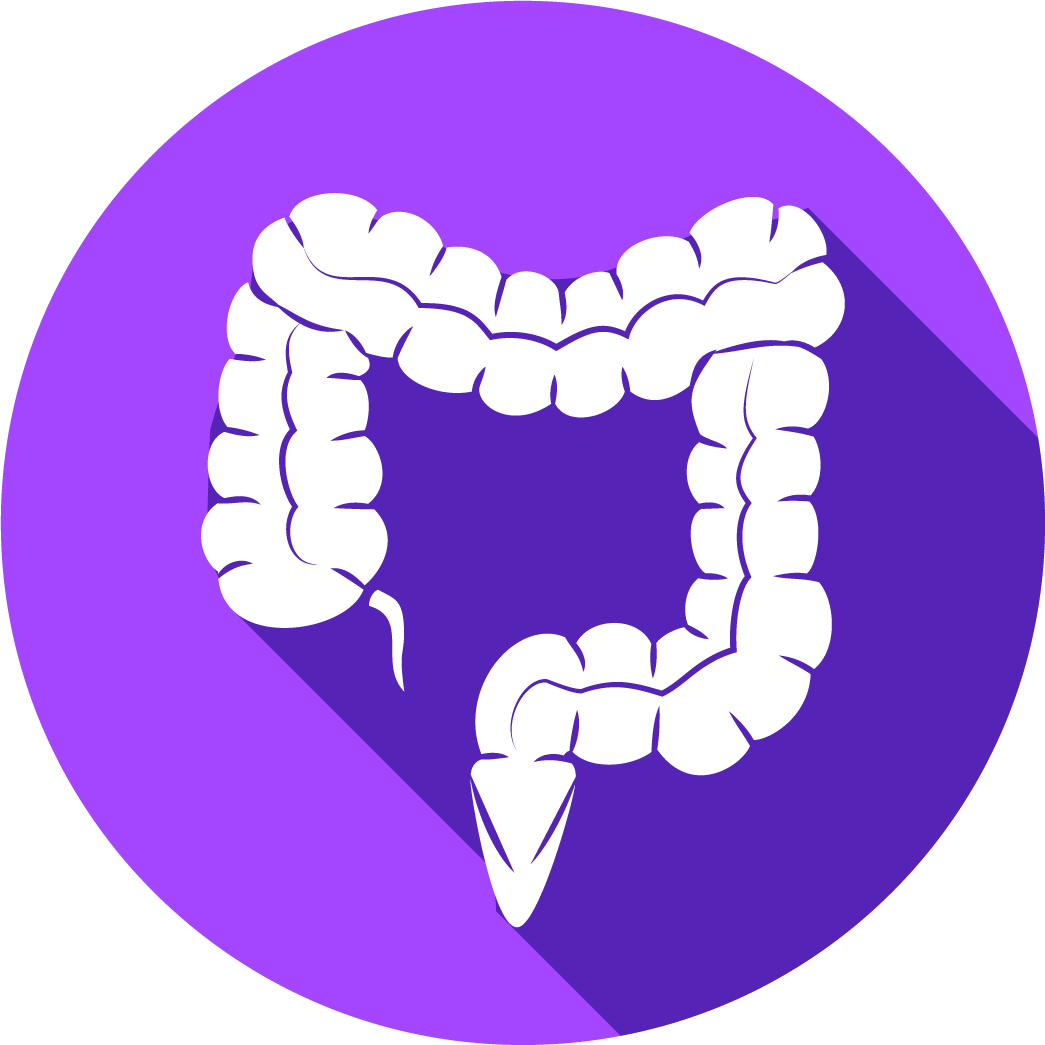 GASTROENTEROLOGY
Document more than 35 GI procedures with automated coding for over 150 CPT/HCPCS codes and 1,000 ICD-10 diagnosis codes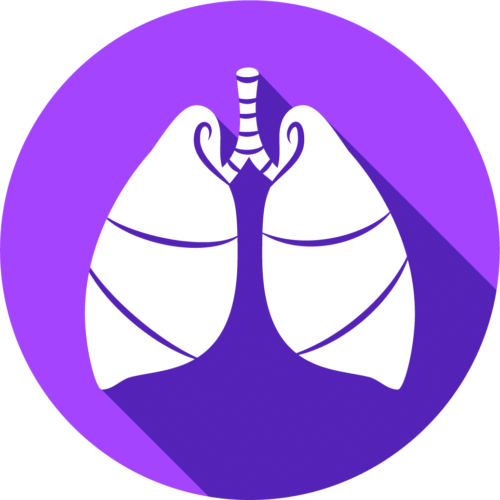 PULMONOLOGY
Document 25 bronchoscopy and pulmonary procedures while utilizing automated coding for over 55 CPT-HCPCS codes and 620 ICD-10 codes
Your Data is Protected with Provation Apex Cybersecurity
Rest Assured! Provation complies with and has achieved industry security certifications in these areas: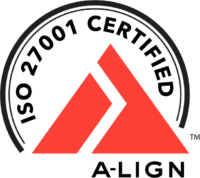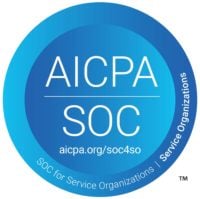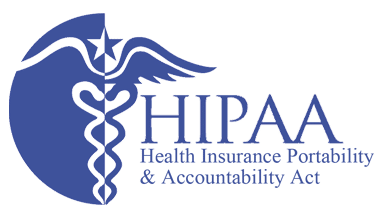 Not all SaaS clinical documentation solutions meet these standards. How confident are you that your data is protected?
Is Provation Apex Right for Your Team?
Connect with an expert to find out if Provation Apex is right for you, schedule a demo or discuss pricing.
Provation Testimonials from Your Peers