With the continued rise of physician burnout1 and dissatisfaction with electronic health record (EHR) systems,2 it is obvious EHRs are not designed for every workflow. For gastroenterology and pulmonary procedures, providers choose Provation® Apex Procedure Documentation to bridge this clinical efficiency gap, as it:

Works with your existing EHR and IT systems

Is physician-friendly and specialty-specific

Allows the quick capture of all relevant procedure details and images in a series of intuitive clicks
Enables standardized, yet customizable, operative notes

Uses structured data for easy reporting and benchmarking

Auto-generates accurate coding for 2,000+ ICD-10 and CPT® codes
Studies Find Significant Return on Investment (ROI) Using Provation Software
Leading research firm Hobson & Company (H&C) conducted independent research and found that Provation solutions address a broad range of industry-specific challenges, while significantly increasing efficiencies and accuracy.
1 PROCEDURE INCREASE
performed per physician
per month
1.5% INCREASE
in patient volume
15-MINUTE REDUCTION
in administrative billing time spent
per procedure
10-MINUTE REDUCTION
in physician documentation time spent per procedure
16-HOUR REDUCTION
in time spent reporting
per month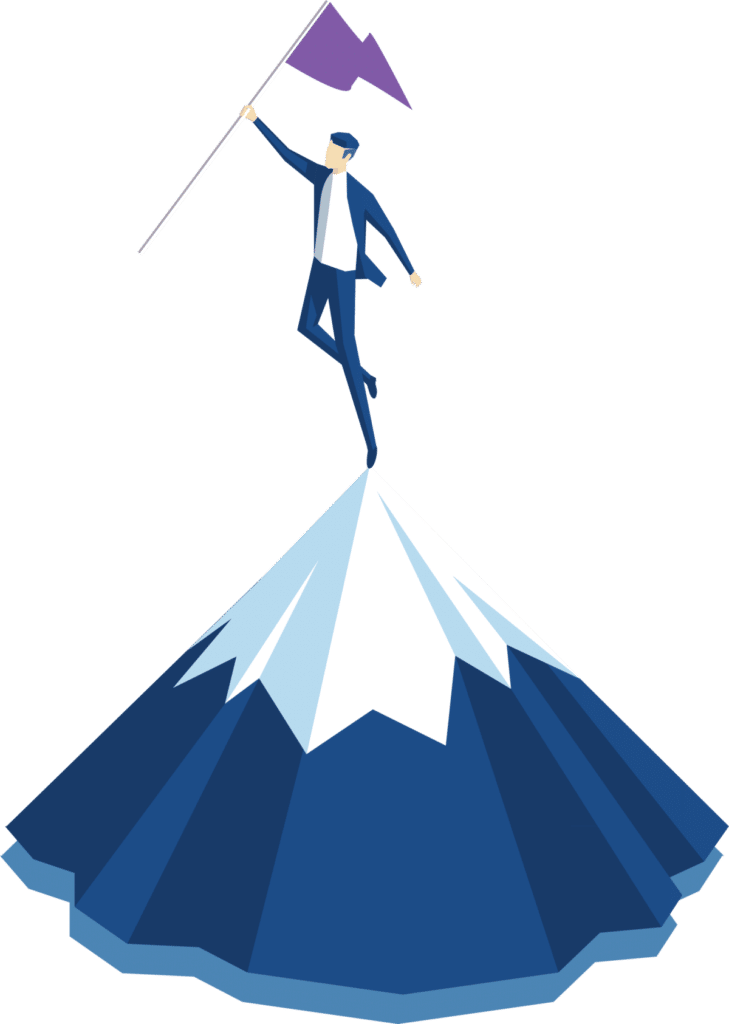 Reach New Heights!
Soon, your organization will be able to enhance end-to-end clinical productivity, reduce procedure delays and cancellations, and improve the patient experience with new Provat
ion Apex
features like:
•
   Document management
•   Automated patient instructions
•   Online intake
•   Appointment notifications
Multispecialty Documentation
Provation is the trusted clinical productivity software provider for leading gastroenterologists and pulmonologists. With Provation Apex, clinicians experience specialty-specific, deep medical content and workflows for GI and pulmonology in the cloud. More specialties coming soon!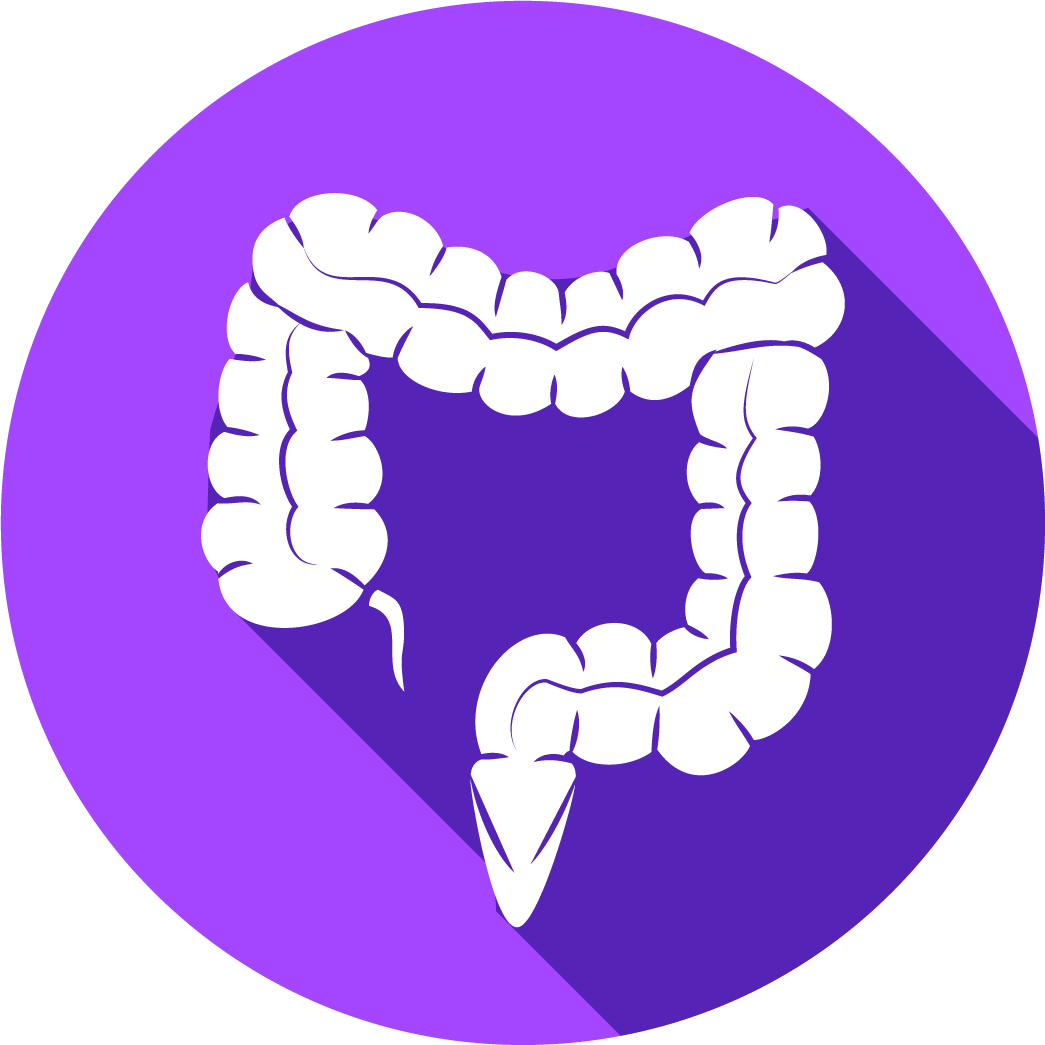 GASTROENTEROLOGY
Document more than 35 GI procedures with automated coding for over 150 CPT® codes and 1,000 ICD-10 diagnosis codes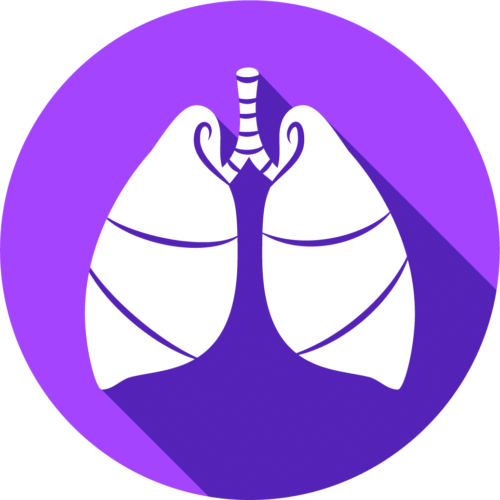 PULMONOLOGY
Document 25 bronchoscopy and pulmonary procedures while utilizing automated coding for over 55 CPT® codes and 620 ICD-10 codes
Provation Apex Reviews and Success Stories
Read first-hand customer testimonials to discover why hospitals and ambulatory surgery centers (ASCs) just like yours prefer cloud-based Provation Apex for streamlined physician documentation.
Affordability, physician satisfaction and a completely remote implementation – just a few reasons this critical access hospital is happy with Provation Apex reveals OR Manager, Tiffany Strickland.
Right-Sized Price for All Sites
Affordable Subscription - Only Pay For What You Need
Modest Upfront Software Investment
No Expensive Servers to Maintain
Minimal IT Footprint and Support Needed
Streamline Your Pathology Workflows
Are You Ready to Migrate to Provation Apex?
Find out more about how your organization can migrate to Provation Apex from your current solution.