Customer-Centric and Technology-Minded Professional Bring Software Understanding and Training Experience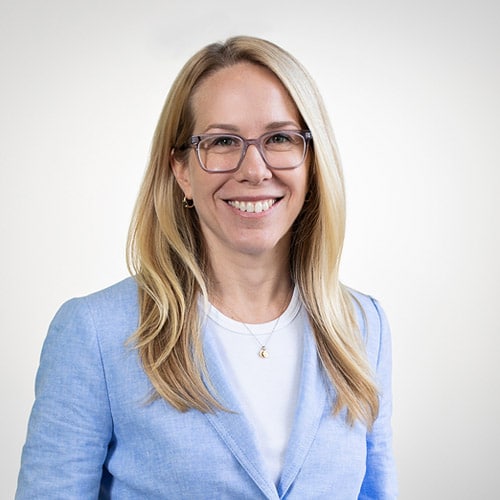 Minneapolis, MN and Santa Monica, CA – May 23, 2019 – Provation, the premier software provider of procedure documentation and clinical decision support solutions, backed by Clearlake Capital Group, L.P. (together with its affiliates, "Clearlake"), today announced that Erin Surprise has joined as Senior Vice President of Professional Services.
Dave Del Toro, CEO of Provation, said, "We are thrilled to add a high caliber, experienced executive to our leadership team as we take Provation to the next level. Erin is leading the delivery of unrivaled development services, which is critical as we seek to empower every Provation client with greater clinical productivity."
Surprise brings more than 16 years of experience leading professional support and customer-focused teams, as well as extensive experience in customer deployment of best-in-breed SaaS solutions. She also brings expertise in organizational design, learning and development, implementing solutions, and executing customer success initiatives. Surprise formerly served as the Vice President of Customer Success at Hoonuit, and prior to that, she was Vice President of Services and Support at Edmentum (formerly PLATO Learning), where she successfully drove implementation excellence. She graduated from Virginia Tech University with a B.S. in biology.
"Software-based companies thrive on exceptional customer experience before, during and after implementation, and I'm excited to join Provation as it continues to focus on building client relationships," said Surprise. "I'm eager to further improve the services strategy and ensure an excellent experience for our customers."
About Provation
Provation is a leading provider of healthcare software and SaaS solutions for clinical productivity, care coordination, quality reporting, and billing. Our purpose is to empower providers to deliver quality healthcare for all. Provation's comprehensive portfolio spans the entire patient encounter, from pre-procedure through post-procedure, with solutions for physician and nursing documentation (Provation® MD, Provation® Apex, MD-Reports, Provation® endoPRO®, and Provation® MultiCaregiver), anesthesia documentation (#1 Best in KLAS Provation® iPro), patient engagement, surgical care coordination, quality reporting, and billing capture (Provation® SurgicalValet™), order set and care plan management (Provation® Order Set Advisor™ and Provation® Care Plans), and EHR embedded clinical documentation (Provation® Clinic Note). Provation has a loyal customer base, serving more than 5,000 hospitals, surgery centers, and medical offices, and 700 physician groups globally, including 19 of the top 20 U.S. hospitals. In 2021, Provation was acquired by Fortive Corporation, a Fortune 1000 company that builds essential technology and accelerates transformation in high-impact fields like workplace safety, engineering, and healthcare. For more information about our solutions, visit provationmedical.com and follow us on Twitter, Facebook, and LinkedIn.
Provation Media Contact
Tristan Galvan
Marketing Communications Manager
tristan.galvan@provationmedical.com