Chief Human Resources Officer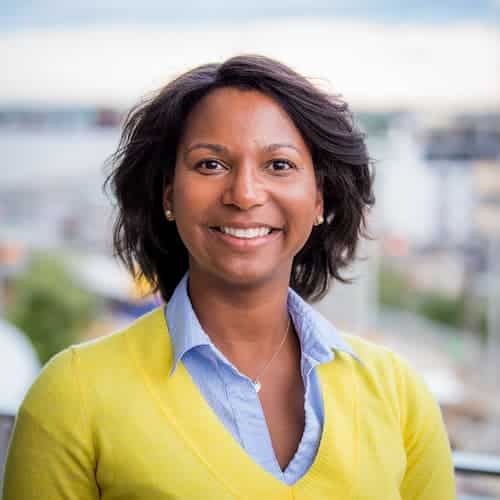 Joined Provation: 2022
Marcie Dewalt is a tenured HR executive with a broad array of expertise and experience. She enjoyed a 20-year career at Medtronic prior to joining Provation in September 2022. Marcie is a proven, strategic business partner who has contributed her leadership to many critical functions, including legal and compliance, sales and marketing, finance, research and development, customer care, operations, global health, and health equity and philanthropy. She also possesses deep talent management expertise in the areas of organizational design, change leadership, executive talent and succession planning, colleague engagement, and diversity and inclusion.
Marcie received both her Bachelor in Business Administration (BBA) and Master in Business Administration (MBA) from Florida Agricultural and Mechanical University in Tallahassee, Florida.
Marcie's deep expertise in organizational change, talent planning and development, colleague engagement, and community advocacy align exceptionally well with Provation's needs as we continue the integration with Fortive and strive toward our Purpose: to empower providers to deliver quality healthcare for all.