Director of Strategic Partnerships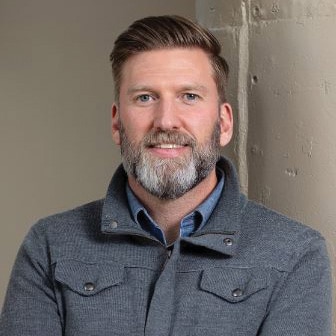 Brandon brings more than 20 years of experience in the digital healthcare space, serving customers in multiple capacities.  Joining Provation in 1999, Brandon has experience in leading various customer-focused teams including implementation services, sales support, program management and business development.  Most recently, Brandon led a cross-company initiative introducing Provation's new cloud product, Provation Apex, into the market.   He has dedicated his career to helping deliver meaningful clinical productivity and workflow software solutions to the healthcare market.  He is currently focused on building strategic partnerships with our customers and other market leading companies, in an effort to provide new and innovative solutions for our customers.  Previously, Brandon served as a management consultant at Accenture.
Brandon earned his bachelor's degree from Benedictine College, and his Master's degree in Industrial/Organizational Psychology from Minnesota State University, Mankato.