Reasons to Consider Migrating to Provation Apex
Experience the Benefits of the Cloud
Provation Apex offers:
24/7/365 Provation support with minimal in-house IT support needed

Small IT footprint with minimal hardware costs

Continuous, real-time, software and security updates – mitigating impact of malware and ransomware

No backups needed

No downtime for updates or backups
Provation Apex Migration Customer Testimonial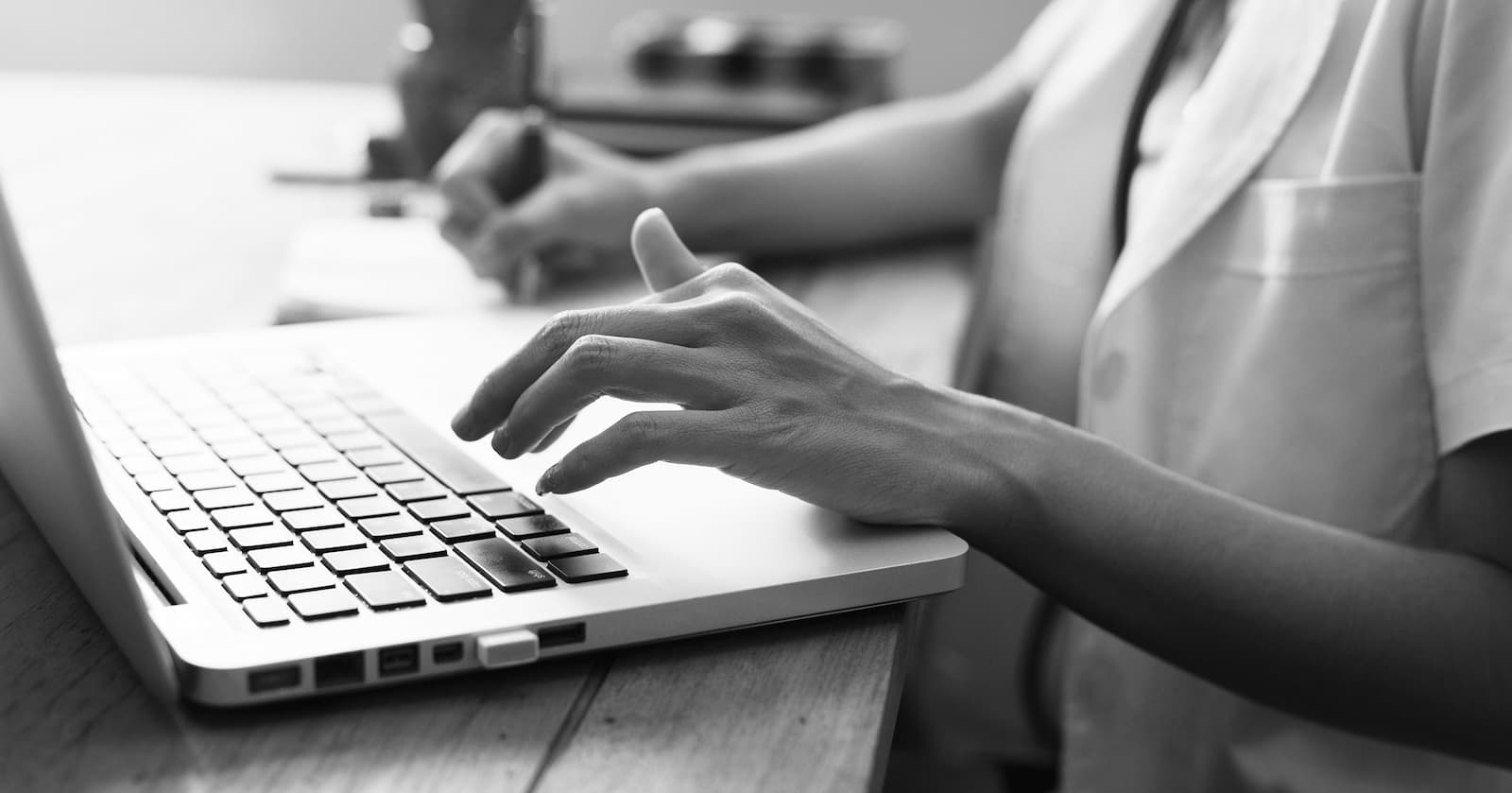 "Provation Apex is a wonderful system. We have doctors who were not very independent when it comes to making a report on Provation MD, but with Provation Apex, they are extremely independent, which has made my job much, much easier."
- Doug Monteith, Surgical Supervisor at

Central Florida Endoscopy
If you're considering migrating your site from Provation MD to cloud-based Provation Apex, you may be concerned about data migration. You might be asking:
Will we lose historical patient data like procedure notes when we migrate?

Will we lose access to Provation MD immediately upon launching Provation Apex at our site?

Is there a significant learning curve for clinicians to be able to document with Provation Apex?
The short answer? No.
The Provation Implementation Team works diligently to ensure your data is migrated quickly and securely.
Integrated Patient Charting
If your care team is completing patient documentation using paper forms or stagnant electronic templates, your site is at greater risk of miscommunication, missing records, and duplicate documentation.
With Provation Apex Patient Charting, you can take advantage of anesthesia and nursing documentation in the cloud.
Better yet, Provation MultiCaregiver customers can easily migrate from Provation MultiCaregiver to Provation Apex Patient Charting.
Multispecialty Physician and Nursing Documentation
Provation is the trusted clinical productivity software provider for leading gastroenterologists and pulmonologists. With Provation Apex, clinicians experience specialty-specific, deep medical content and workflows for GI and pulmonology in the cloud. More specialties coming soon!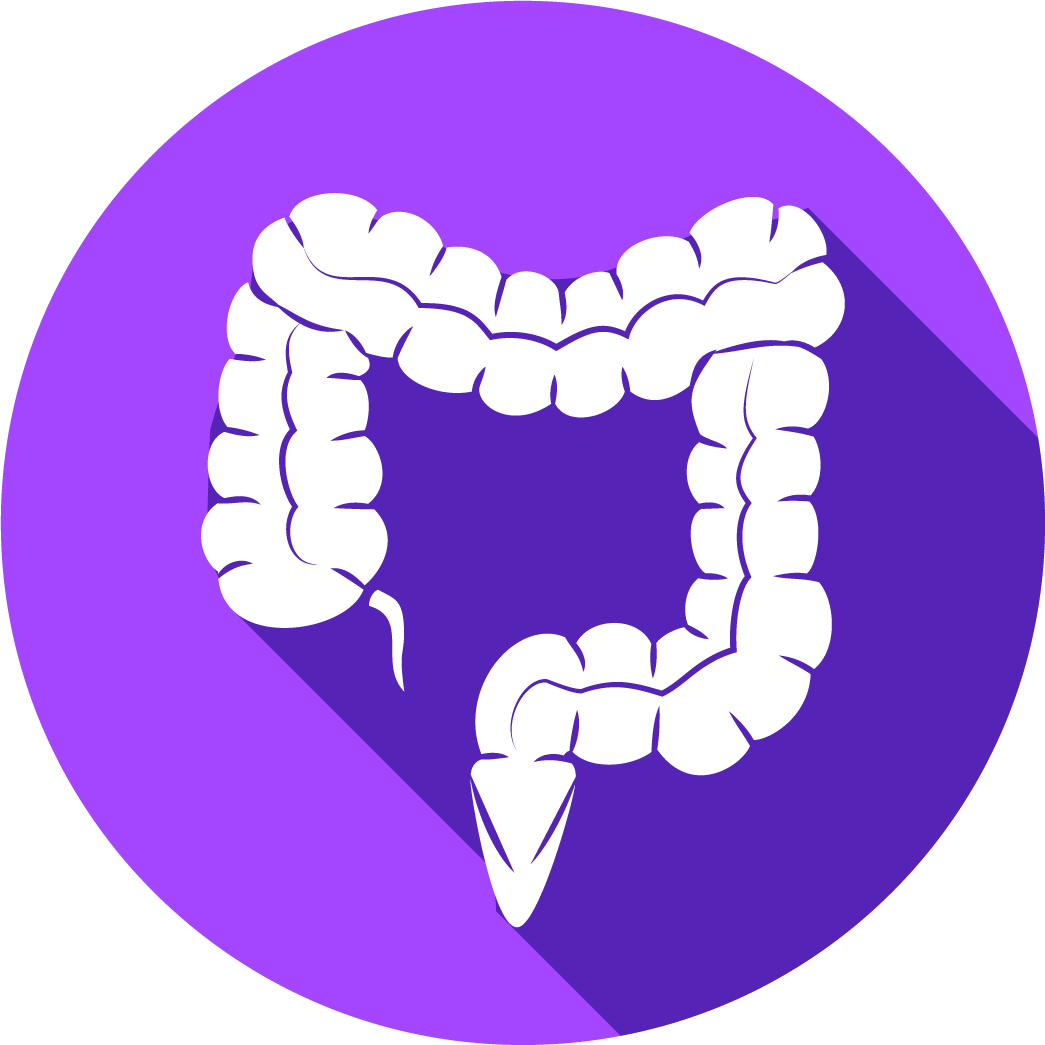 GASTROENTEROLOGY
Document more than 35 GI procedures with automated coding for over 150 CPT/HCPCS codes and 1,000 ICD-10 diagnosis codes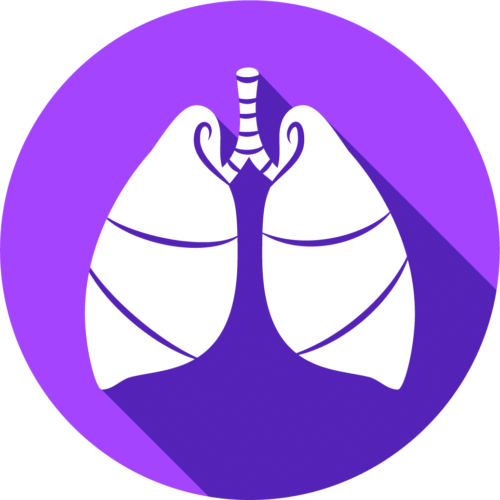 PULMONOLOGY
Document 25 bronchoscopy and pulmonary procedures while utilizing automated coding for over 55 CPT-HCPCS Codes and 620 ICD-10 Codes
Interested in learning more?