Provation appoints Wilhelm as exclusive representative in Australia and New Zealand
In a further demonstration of its commitment to elevate the standard of healthcare, Wilhelm Integrated Solutions (WIS) is proud to announce that it has become the exclusive distributor of the global Gold Standard for gastroenterology (GI) procedure documentation, Provation® MD, for Australia and New Zealand.
"We are very excited to have Wilhelm Integrated Solutions as an official partner," said Daniel Hamburger, President and CEO of Provation. "Wilhelm's 'boots on the ground' presence in Australia and New Zealand will allow Provation to expand its market penetration, while empowering more clinicians and endoscopists with the tools they need to deliver quality healthcare for all."
The Benefits of Provation MD
Provation procedure documentation solutions are trusted by leading gastroenterologists worldwide. We design our software to enable providers to quickly, accurately, and completely capture all relevant procedure details, which can be critical for colon cancer prevention and treatment. 
Provation MD clinician-friendly features:​
Provation complies with the Australian Commission on Safety and Quality in Health Care
Australia & New Zealand Provation Footprint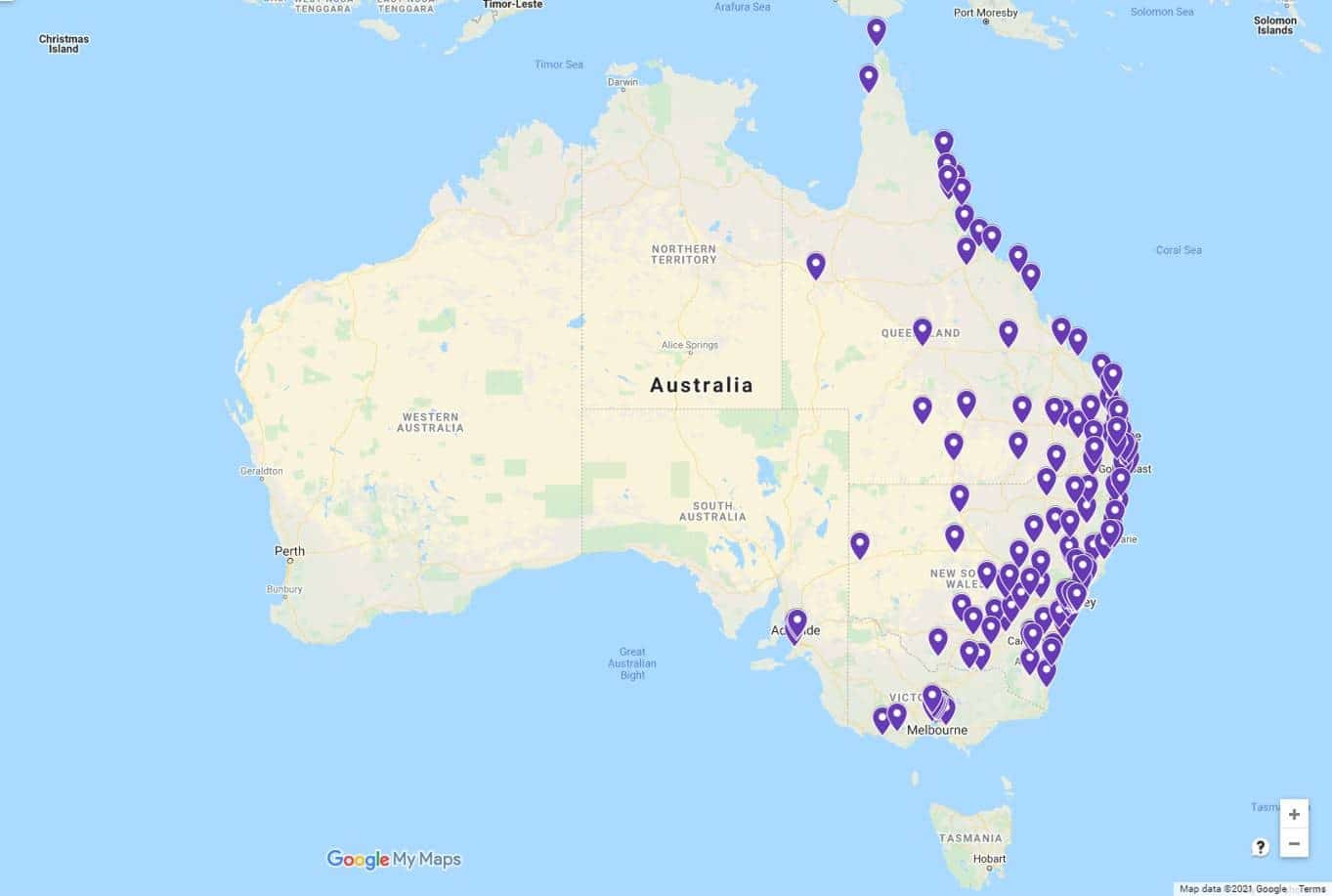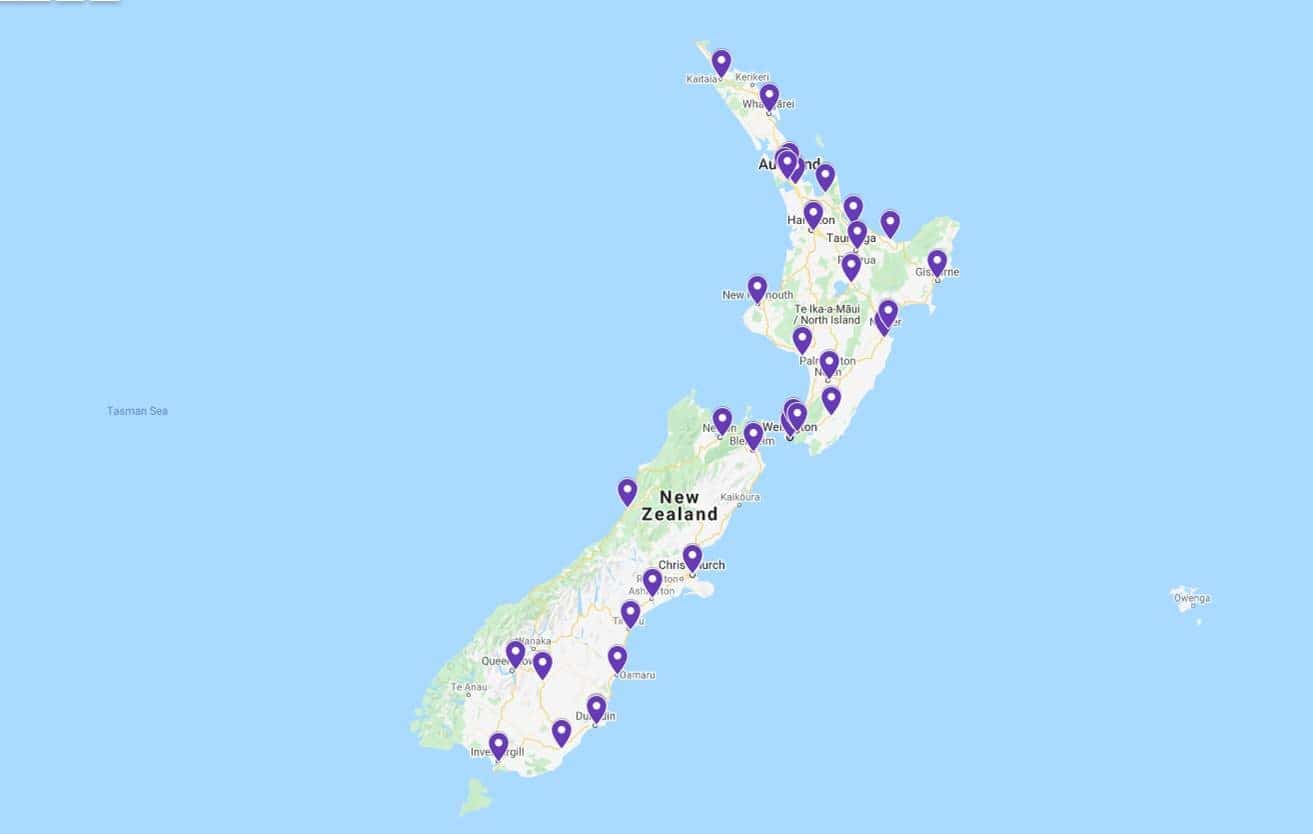 Provation is a proud Industry Member of Day Hospitals Australia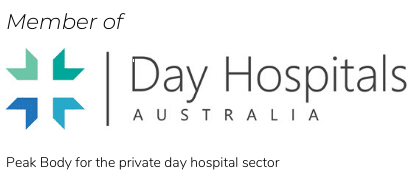 Provation donates Provation MD to the Colonial War Memorial Hospital in Fiji
The donation of Provation MD to Fiji's oldest and largest hospital enhances the endoscopy unit's patient safety, care quality, and communication for GI procedures that detect and treat colorectal cancers and other conditions. ​
With Provation, GI clinicians in Fiji can gather more reliable clinical data than ever before for clinical research.
Looking for a streamlined nursing solution?​
Meet Provation MultiCaregiver
Want to See a GI Nursing Note Example from MultiCaregiver?
From nurse pre-call to patient follow-up and everything in between, Provation MultiCaregiver can virtually eliminate paper charting. Easy to learn, even for novice nurses, our smart software helps ensure patient charts that are accurate, clear, centralised and accessible in real-time.
Trusted by International Peers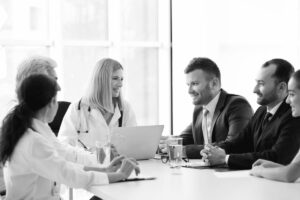 Focusing on the measures that matter most and developing technology-driven strategies to achieve your care quality improvement goals is a winning combination.
Read More

→
Is Provation MD Right for Your Team?
Connect with an expert to find out if Provation MD is right for you, schedule a demo, or discuss pricing.