Listening to Provation users' feedback on our software helps us fulfill their evolving needs, and Provation Apex's 2018 launch spoke directly to our customers' desires and answered them with an intuitive new procedure documentation solution.
Here's a peek at our cover story in The Technology Headlines:
**Provation: Improving Clinical Productivity and Customer Satisfaction**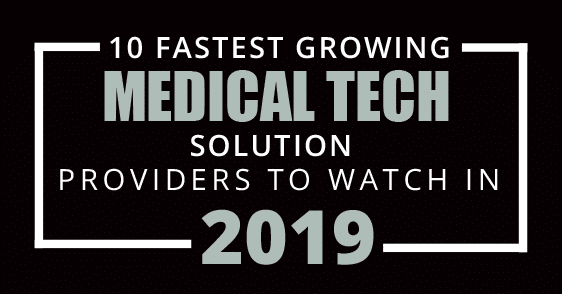 A good testimonial from a client bespeaks the credibility and benefits of collaborating with an organization. Through a testimonial, customers not only express trust in a product or service, but also highlight the expertise and integrity of their contacts within the company. Provation, a leading provider of clinical productivity software, has become the choice of its customers across the medical industry, and their customer testimonials are abundant.
Owing its initial success to its flagship product, Provation® MD, Provation is trusted by physicians in over 2,500 hospitals and 1,000 ambulatory surgical centers (ASCs). Among these organizations are 16 of the top 20 hospitals for GI and GI surgeries in the United States that utilize their procedure documentation solution, Provation® MD.
Dr. Kenneth Chi, MD, Medical Director of Gastrointestinal Surgeries at Advocate Lutheran General Hospital in Illinois affirms that Provation MD not only speeds up the documentation process for GI procedures, but physicians, nurses and other members of the care team all benefit significantly from the product's user-friendly interface.
"Provation MD has increased the morale of the physicians working in our lab greatly, decreasing frustrations that we have had with our older reporting processes and improving efficiency," Dr. Chi explains.