Experts Recommend Lowering the Colorectal Cancer Screening Age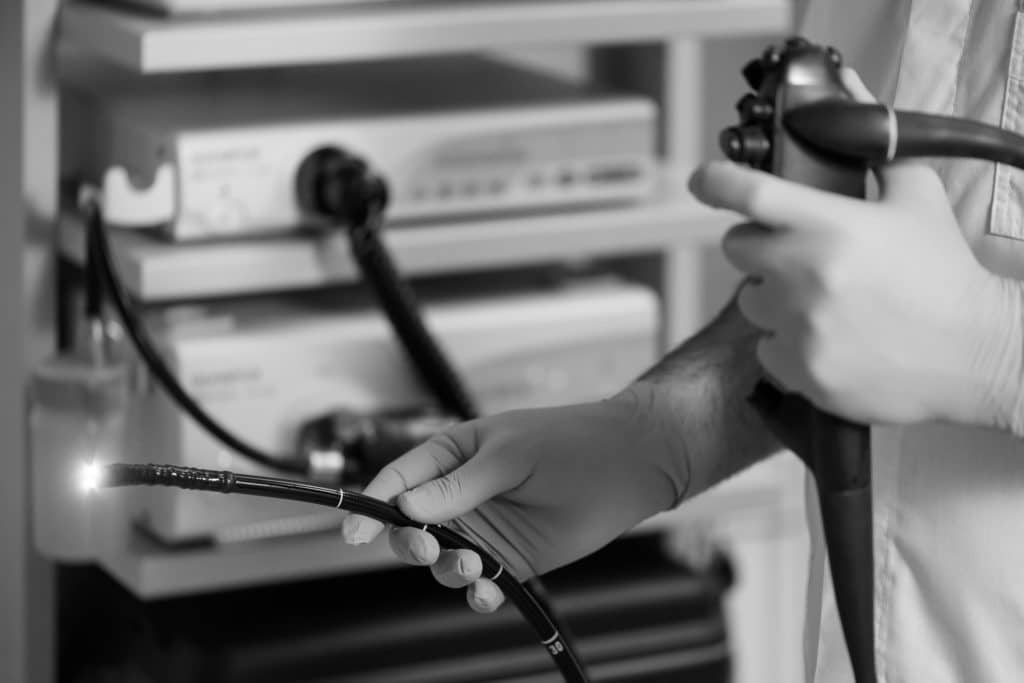 The U.S. Preventive Services Task Force (USPSTF) recommends lowering the age to start colorectal cancer (CRC) screenings from 50 to 45. USPSTF's new recommendations are open for public comment until November 23, 2020.
"New science about colorectal cancer in younger people has enabled us to expand our recommendation to screen all adults starting at age 45, especially Black adults who are more likely to die from this disease," Task Force member Dr. Michael Barry said in a recent USPSTF statement.
Colorectal Cancer Screening Age: What the Task Force Recommends
The Task Force's recommendation outlines the following for colorectal (colon) cancer screenings:
Overall, people ages 45 to 75 should be screened
Screenings for people 50 to 75 years old is strongly recommended
Physicians should make the decision to screen patients ages 76-85 on an individual basis
Suggest only colonoscopy (direct visualization tests) and stool-based tests
Experts say these recommendations are for adults:
Without CRC symptoms
Who do not have a personal history of colorectal polyps
Without a personal or family health history of genetic disorders that increase the risk of colorectal cancer
GI Physicians and Other Colon Cancer Groups React to the Recommendation
This news quickly spread across the gastroenterology (GI) community, and throughout organizations dedicated to helping people impacted by CRC.
"This will save lives," Minnesota-based Colon Cancer Coalition wrote on their Facebook page the day the recommendation was released. "We celebrate with our patient and survivor communities who have been pushing for this change."
In the Becker's ASC Review article, "A change to address the unknown — 6 GIs react to U.S. Preventive Services Task Force's recommendation to lower CRC screening age to 45," one GI physician explained:
"The incidence of CRC in individuals under 50 years has increased 22 percent between 2003-13. As we continue to learn more about early-onset CRC, we will be able to establish evidence-based and cost-effective screening guidelines."
– Dr. Mark Friedman, gastroenterologist at Moffitt Cancer Center, Tampa, Florida
Understanding CRC Rates in the United States
Just like the USPSTF, the American Cancer Society (ACS) also recommends people at average risk of CRC begin regular screenings at 45. The ACS says CRC is:
The third leading cause of cancer-related deaths in men and in women in the United States
Predicted to be the cause of about 53,200 deaths during 2020
Highly treatable – if detected early
Provation is already helping more than 15,000 endoscopists document procedures like colonoscopies. For information about affordable and accurate GI physician documentation solutions for your facility, visit Provation.