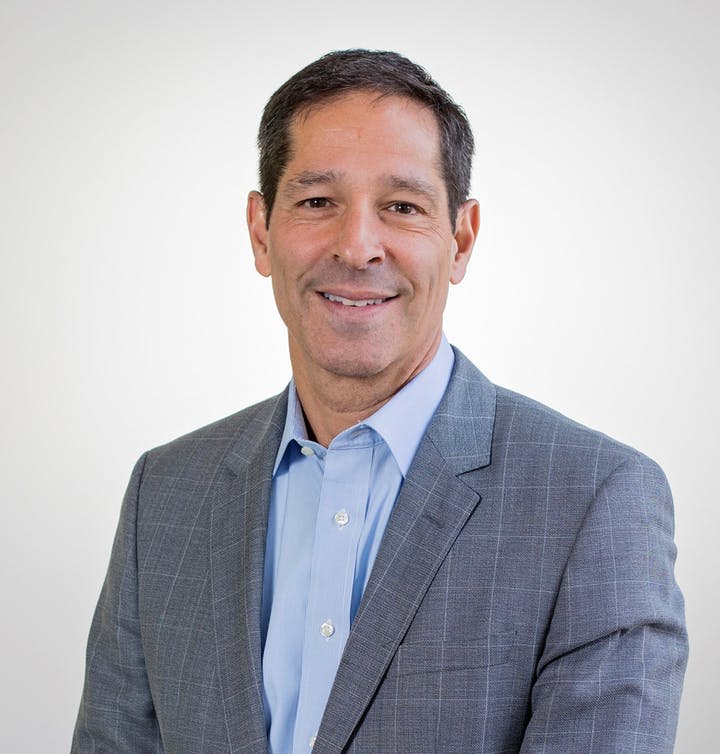 The Minneapolis Star Tribune interviewed our new President and CEO Daniel Hamburger for its popular Movers & Shakers column, where he discussed some exciting plans for Provation.
"[Provation's strategic vision is] to help clinicians, doctors and nurses deliver health care to people around the world and to do that through productivity and innovation," said Hamburger. "Productivity plus innovation is how we got Provation in the first place 25 years ago. That's where the name comes from and that's what drives us."
Read the article to find out exciting things in store for Provation in 2020 and beyond.