Senior Vice President, Professional Services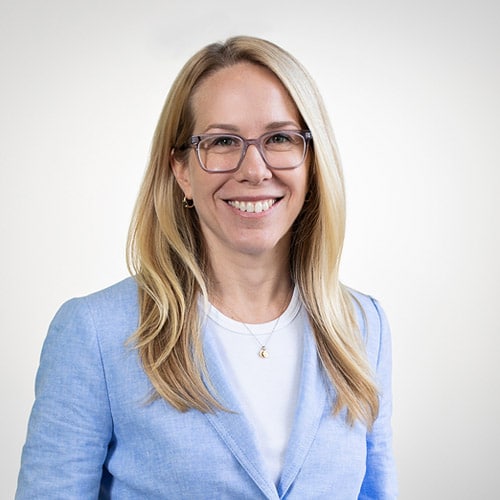 Erin has led professional support and client services organizations for over 16 years. She graduated from Virginia Tech University with a bachelor's degree in biology. She formerly served as the VP of Customer Success at Hoonuit and adds substantial expertise in managing customer-focused teams to Provation's leadership. During her time as VP of Services and Support at Edmentum (formerly PLATO Learning), she successfully drove implementation excellence.
Erin brings an extensive SaaS training background to the Provation team and will continue to focus on driving and maintaining successful implementation processes with customers, as she has done throughout her career.